Labour Force Adjustment Plan at a multinational media company
It is well known that the written press sector has undergone what is possibly its greatest transformation in its entire history as a result of the arrival of digitization. Magazines, newspapers and other publications have been forced to make a decision: reinvent themselves or die.
Therefore, when one of the largest multinational publishing groups approached us, their objective was very clear. The client required an organizational change that would allow it to adapt to new market trends, both national and international.
The group sought to adapt the workforce to this new change. The move was twofold: to reduce the written press staff and at the same time to launch a search for new profiles to grow in the digital press.
At martinsdelima we analyzed the sector in detail, studying what had happened, what was happening and all the forecasts according to different experts in the sector.
Next, we studied in detail the existing profiles of the company and the new ones that would be needed. We designed a structure and dimensioning of the company in accordance with the current situation and the progressively foreseen one.
Today, the group is pursuing its move towards digital communication, with a structure adapted both to its strategic transformation objectives and to the new situation in the sector.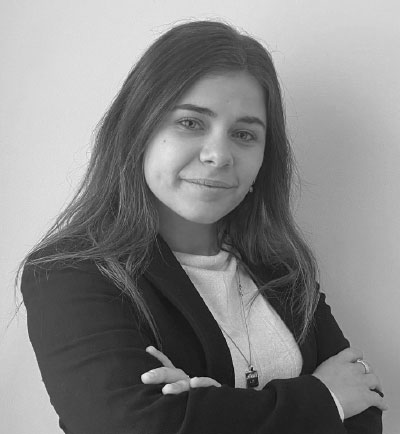 Usue Camino Basurco
Consultant

At martinsdelima we can help you!