Company Criminal Law – Fraud caused by a bank executive
At martinsdelima, we had the opportunity to examine a media case, consisting of a swindle by a manager of a financial institution against a group of clients of the same family.
We have spent more than a year studying the case, verifying if the communications sent by the manager corresponded to reality, if the extracts that he himself sent to their homes represented the state of the accounts to date, or if the investments that he said to be carried out were actually carried out.
Likewise, the client asked us to calculate the damage that the manager had caused. To do this, we analyzed the monetary deviations made between different checking accounts and quantified the damage after analyzing each movement individually.
Finally, we ratified the case as experts, exposing to the judge, the different parties and the numerous experts involved, our work.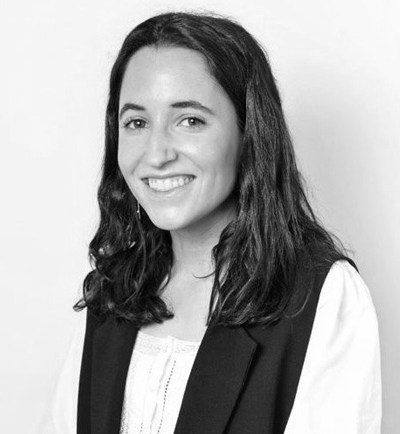 Carmen Estella
Senior Consultant

At martinsdelima we can help you!