Shareholders of large companies are often interested in knowing the value of their companies from an independent perspective, avoiding the logical biases of banks and large consultancies. To do this, the solution is to contact a specialized boutique.
In this case, the target was one of the large communications companies that operates in Spain. As it is well known, this sector has experienced vertiginous changes since the mid-nineties. Today the main target for them is to grow into value-added services. Traditional services such as calls, messages, prepaid cards are little by little decreasing relatively to value-added ones.
Therefore, the valuation of a company of this type is a complex exercise that requires different approaches for the different businesses. It is necessary to use different valuation techniques for businesses for short, medium or large life horizon, for stable or volatile income, for stable or large growth or, finally for startups that could be disruptive.
In this case, it was necessary to distinguish between prepaid and postpaid cards, internet flat rate, access to platforms, 5G, 6G, big data and the Internet of things.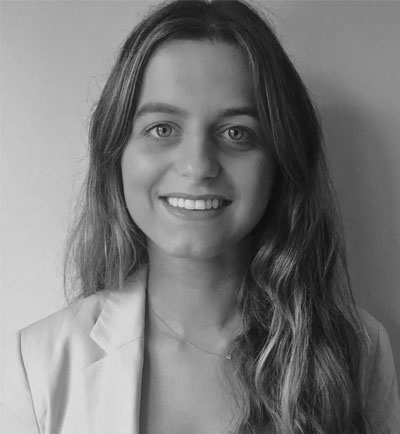 Mónica Jiménez Sánchez
Senior Consultant

At martinsdelima we can help you!