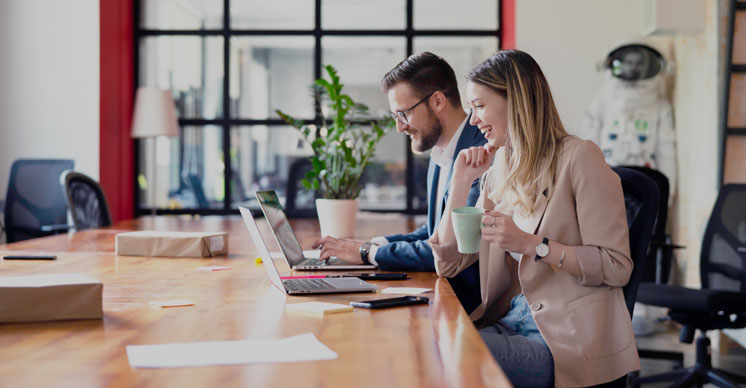 Valuations of companies, contracts, projects and asset portfolios.
Valuation of complex financial structures (Derivatives, Swaps).
Valuation reports as independent expert in corporate disputes.
Advisory services on value creation.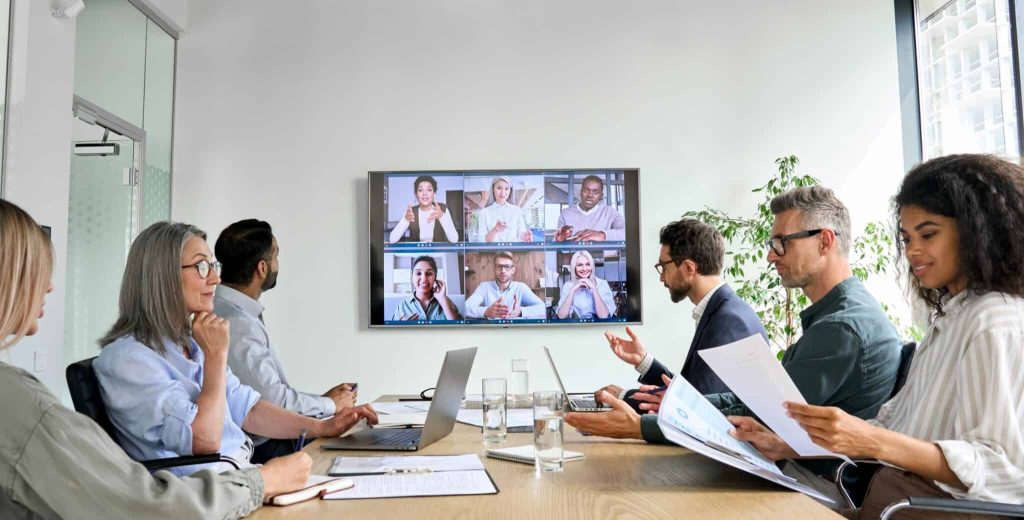 Assistance in the preparation of merger and spin-off projects.
Preparation of business plans and feasibility studies.
Preparation and review of financial models and investment projects.
Analysis of securities and Real Estate investment funds.
Advice on negotiation of PPAs (Purchase Price Agreements).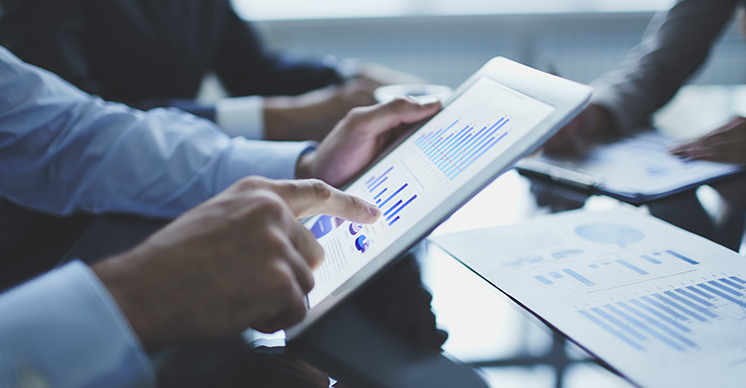 Sale and purchase transactions.
Spin-off of business lines or assets.
Strategic alliances.
Shareholder reorganizations.
Search for capital and financing.
Strategic corporate and transactional advice.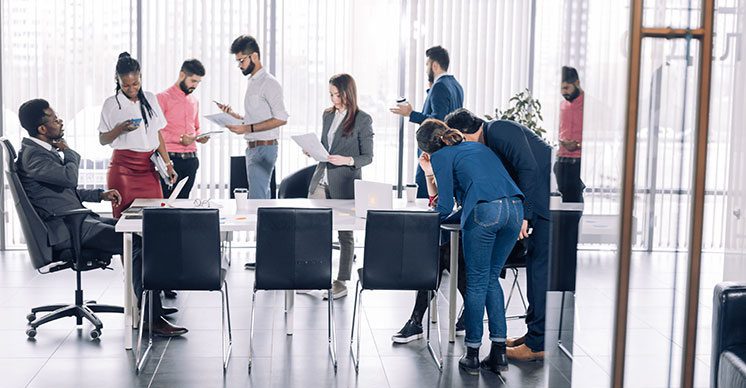 Feasibility plans.
Operational and financial restructuring.
Advice on refinancing processes.
Financial structure optimization.
Seeking financing for growth/substitution.
Search for working capital financing.

At martinsdelima we can help you!