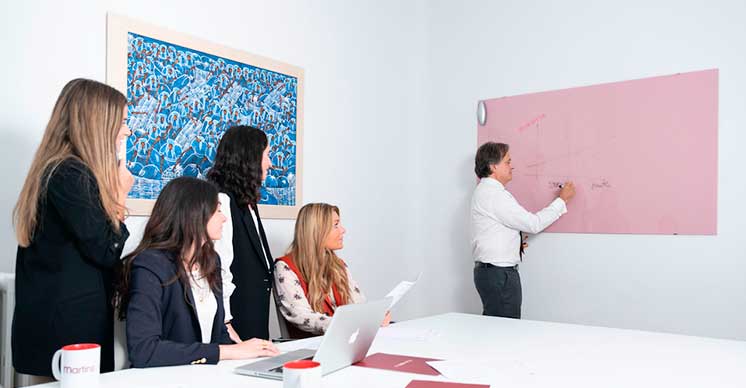 Valuations of companies, projects, damages and client portfolios.
Analysis and valuation of financial products such as derivatives.
Insolvency proceedings.
Compensation for the value of the clientele portfolio.
Economic Criminal Law (fraud, fiscal, scams, truthfulness information).
Reputational analysis of potential investors and investment objects.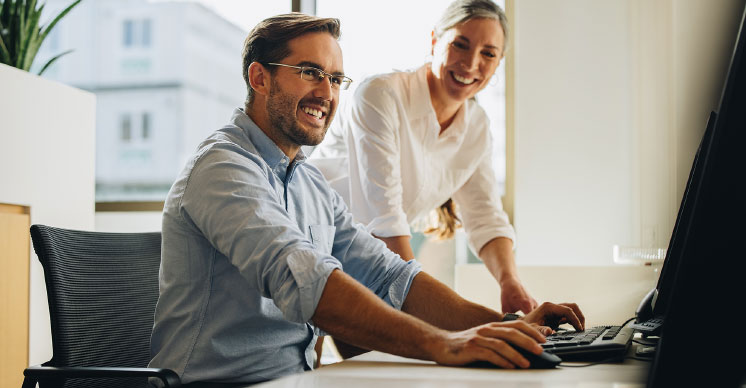 Redundancy procedures (Work Force Adjustment Plan or WFAP and Temporary Employment Regulation Files or TERF) for economic, technical, organisational, and productive reasons.
Analysis of business reorganizations.
Managers dismissals.
Valuation of Stock Options and other incentives.
Analysis of computer systems.
Assessment of medical situations.
Project feasibility analysis.
Condition assessment and damage calculation in engineering and construction projects.
Damage caused by regulatory changes.
Estimating the reasonable cost of products and services.
Computer expertise.
Damage due to misuse of patens.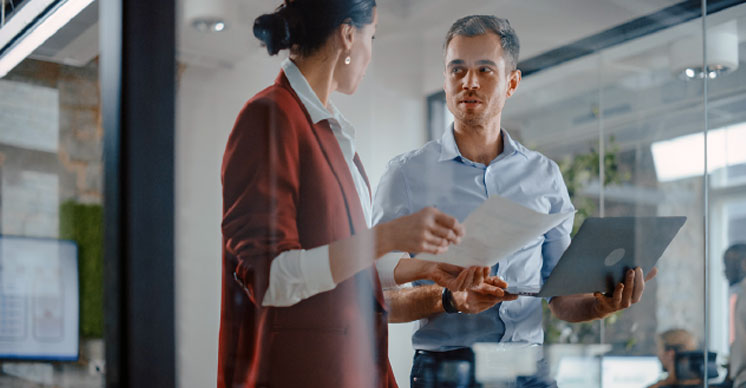 Analysis of the influence on prices and markets of cases filed by competition regulators.
Calculation of damages in cartels including overcharging, and impact ("pass on").

Evaluation of economic

sectors

.

Unfair competition practices analysis.

At martinsdelima we can help you!